Bourne Financial Group is a real estate private equity company specializing in senior living development, acquisition and management.
With over 50 years of owner-operator experience, Bourne Financial Group specializes in developing, acquiring, and operating seniors housing communities. We focus on investing in the heart of the global economy, and we strive to support and enhance the communities in which we operate. We are committed to building on our track record to innovate, create new strategies, drive growth, and serve our investors.
INVESTMENT
Bourne Financial Group exists to develop, acquire and underwrite private pay seniors housing communities, in order to generate attractive returns for our investors in any economic environment. We take seriously our responsibility to create value for all stakeholders, including investors, associates, residents and their loved ones, and the greater communities in which we serve.
ASSET MANAGEMENT
Our asset management team is committed to protecting the interests of investors by applying to the Bourne portfolio a wealth of operational experience and an unwavering commitment to excellence. This begins by selecting and partnering with the best seniors housing operators in the industry, and then providing active oversight to ensure strong performance of our assets.
CAPITAL MARKETS
Our investment approach is based on a disciplined due diligence process that systematically calculates risk while maximizing long-term value. Thus far, we have closed five growth and total return funds and numerous private offerings and DSTs. The structure of each offering is carefully designed, and our investment strategy evolves as market conditions change and unique opportunities arise.
COMMUNITY MANAGEMENT
The mission of our management subsidiary, Ciel Senior Living, is to create an exceptional experience for everyone we encounter. Our focus is providing genuine hospitality and five-star quality care that we have learned from decades of experience in the hospitality and seniors housing industries. We specialize in managing independent living, assisted living, and memory care communities.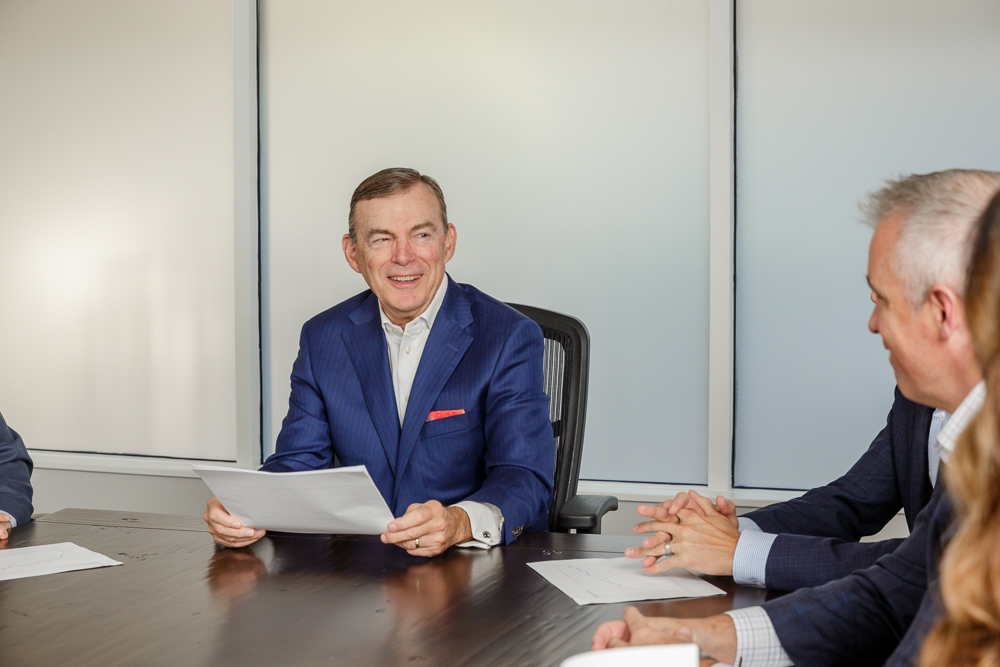 Founded in 2014 in Winter Park, Florida, the Bourne leadership team has extensive experience investing in healthcare real estate, with a specific focus in seniors housing. Our expert team also has extensive experience in the medical office, hospitality, retail, restaurant and other real estate sectors with a combined history of executing over 1,000 transactions representing over $35 billion. The Bourne leadership team has extensive experience in multi-cycle real estate acquisition, financing, and disposition; as well as securities and investment banking. We pride ourselves on cultivating long-standing relationships with key industry participants; our established operating and reporting practices; and our preeminent priority to create the best possible value for our investors.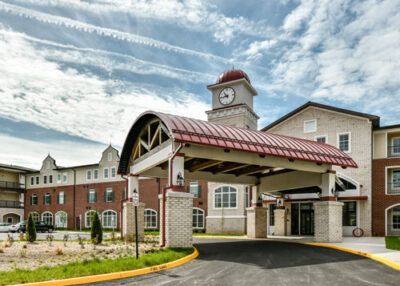 HARPER'S STATION OF GAINESVILLE
Assisted Living, Independent Living and Memory Care community in Gainesville, Virginia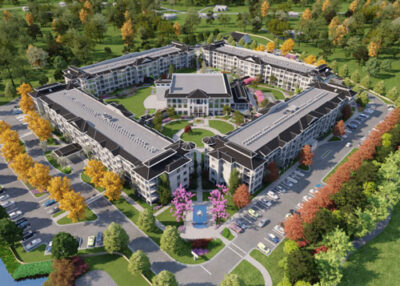 SYMPHONY PARK
Independent Living community in Huntersville, North Carolina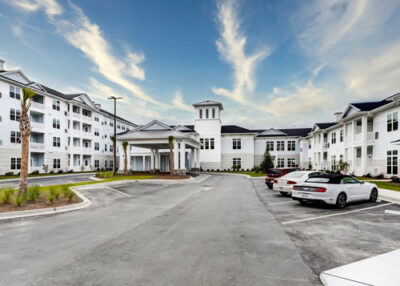 MAGNOLIA BRIDGE AT MURRELLS INLET
Assisted Living, Independent Living and Memory Care community in Murrels Inlet, South Carolina